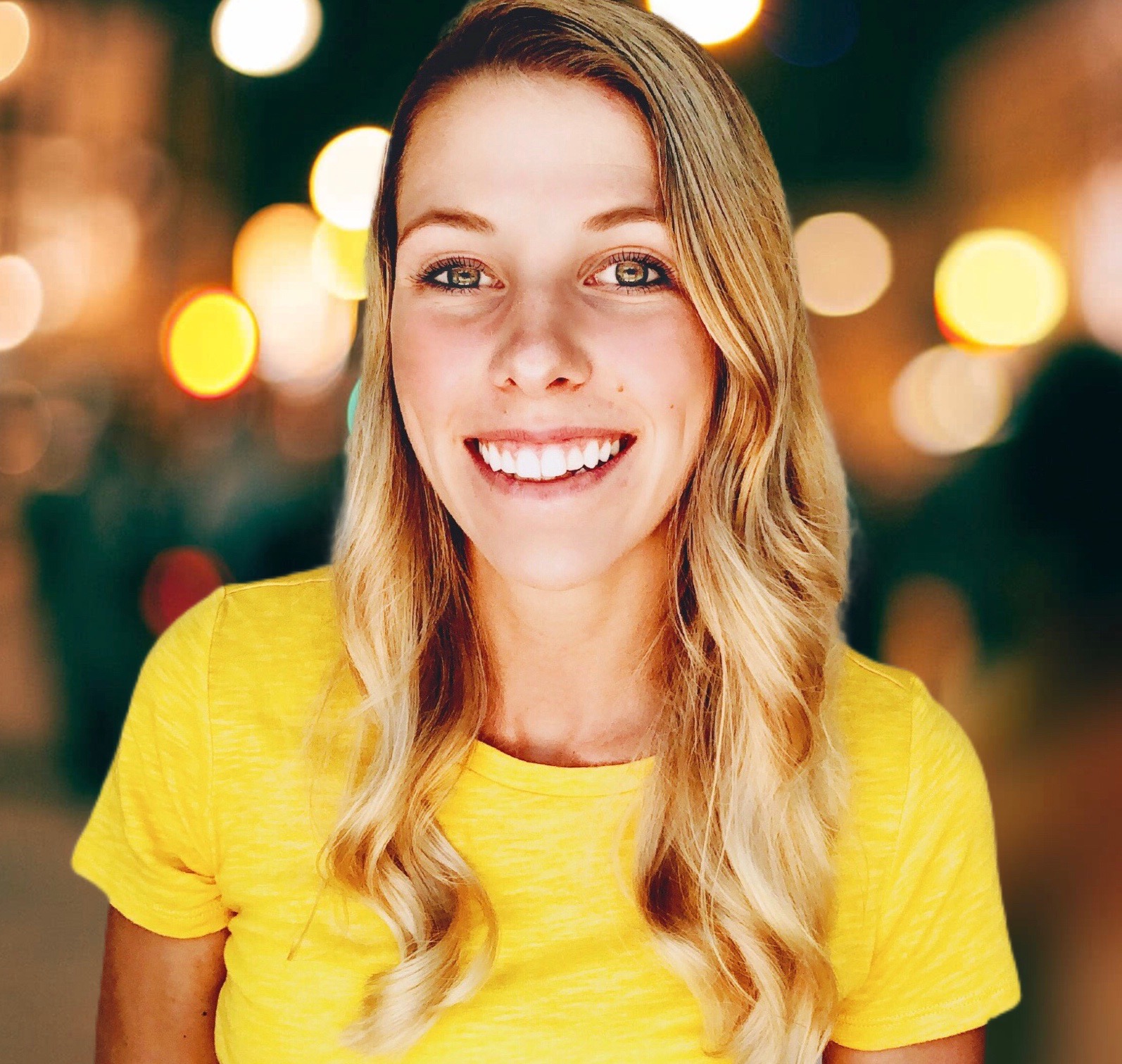 I'm Lex & I'm known for being a Jane of all trades; from website development and social media content design, schedule management and maximal organization, to a health & wellness nut and a Doctor of Physical Therapy.
I have a true passion making things easier for anyone I can help. Seeing others succeed is what drives me; I love being a part of something bigger. If you're a business owner in need of branding solutions, someone looking for some how-to's in the tech world, I'm here to help you and can't wait to work with you!
My journey has been an interesting one and very non-linear. I enjoyed designing graphics and websites while I was on study breaks and in-between classes during physical therapy school and eventually my passion landed me an amazing internship and later a job where I learned more about virtual assistant work and social media content design. There's nothing better than finding solutions for the people I work for and I absolutely love spending my time helping others develop their brand.
My fiancé kyle is the best guy out there
I'm lucky enough to have this one by my side for life. We met and dated throughout undergrad and physical therapy school!
i am a traveling physical therapist
I get to spend my days traveling with Kyle. We are both traveling physical therapists and we are truly blessed to be able to do what we love every day; travel & help others. We have an Instagram, too!
i am originally from new york
Not the city, I've been there twice. I'm from a small, rural farm town in upstate New York. It's a no-stoplight town that I love to visit.
I attended Utica college for 8 years
You could say my alma mater made a lot of money off me! I studied biology, healthcare administration, and physical therapy. I loved my experience at Utica College and miss it a lot!
I am a sucker for good books
Some of my favorites: Anything by Nicholas Sparks, Jodi Picoult, Ellen Hopkins, & Rupi Kaur. You Are A Badass, The War of Art, The Five People You Meet in Heaven, Dr. Seuss' collection (PS we share a birthday!) If you have any book recommendations, I'd love to hear them!
I love crossfit
Nothing better than throwing weights around with a bunch of people who cheer you on the entire time. But really, the CrossFit community is dope.
It is my absolute joy to work with influential and extraordinary business owners.
Psst.. that's you!